Chief Product Officer: A Guide to This Key Role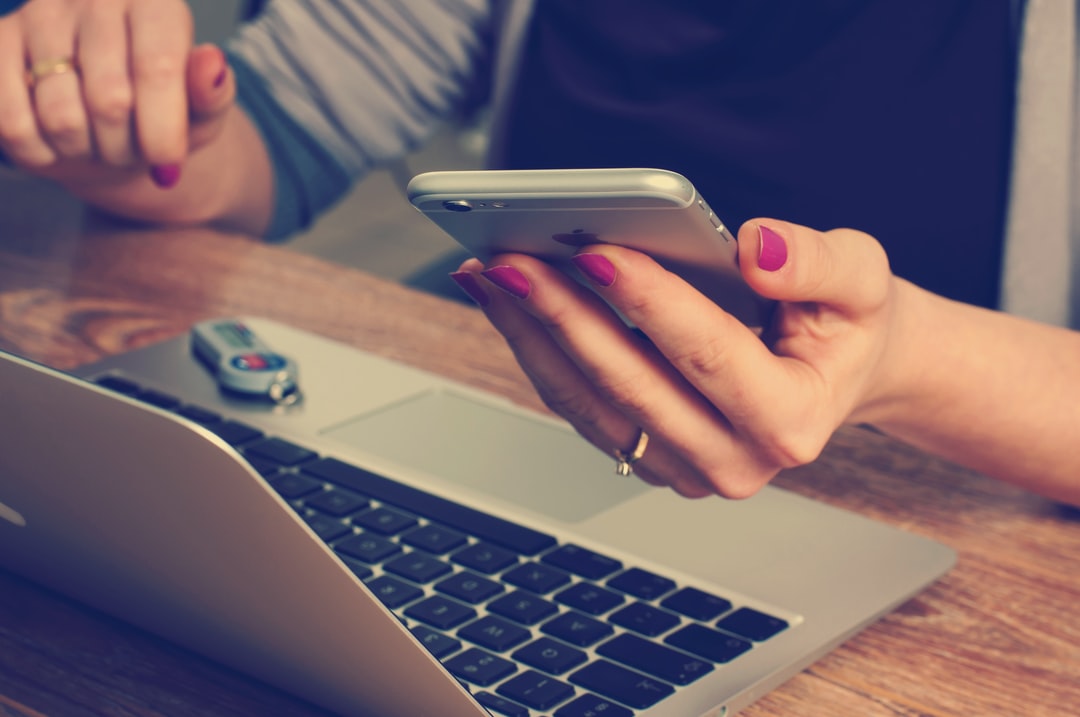 Chief Product Officers (CPOs) are the decision-makers for the development and evolution of products and services. They oversee the product management team and work with the marketing team to define the product and the marketing strategy. They are often responsible for defining how a product will be distributed.
The Chief Product Officer is tasked with advancing products and services to meet the needs of a market, while also maintaining a company's strategic goals. To do this, they must develop strong relationships with leadership at every level in an organization, from top management to the workers on the factory floor. To effectively carry out their responsibilities, they must be able to demonstrate a broad understanding of an organization's products and services, as well as the technical knowledge necessary to communicate with engineering and development teams.
Chief Product Officers are often found in government agencies, large corporations, and non-profit organizations.
Responsibilities:
The Chief Product Officer's responsibilities are varied; however, they usually include the following:
1) Defining the product roadmap: The product roadmap outlines the strategic direction of a product, service or brand. It is an essential component of any organization's overall strategy. The Chief Product Officer must define its scope and ensure that it aligns with the organization's overall strategy. The roadmap should define the product's short-, medium- and long-term objectives, as well as the resources required to achieve them. It should also outline how those objectives will be achieved, including any processes that will need to be developed or revised along the way.
2) Developing a marketing strategy: A Chief Product Officer often works in tandem with a Chief Marketing Officer (CMO) to develop a marketing strategy for each product or service. The marketing strategy should outline how products will be positioned in the market to meet customer needs and achieve business objectives. It should also outline how the product will be branded and marketed to customers and potential customers alike. In addition, it should include how sales will be managed by the sales team and how they will be supported by the marketing team. A marketing strategy may include several additional components, such as an advertising/promotion plan for each product or service offered by a company.
3) Managing relationships: In order to achieve business objectives, it is important for Chief Product Officers to have strong relationships with members of their organization at every level: from top management down to the workers on-the-factory floor. This includes establishing effective communication channels so that everyone in an organization knows what is expected from them and what they can expect from others within the organization. This also means fostering good working relationships with members of other departments within an organization, such as engineering/development or manufacturing/operations, so that each team can understand each other's needs and priorities. Over time, this leads to more effective resource allocation for an organization's products and services.
4) Developing a budget: A Chief Product Officer must establish a budget for each project within his/her portfolio. This involves determining what resources are needed to develop a project – such as people and equipment – and how much those resources will cost over a specific time period – such as months or quarters – in order to execute on the project's goals. Once established, budgets must be monitored regularly so that actual costs do not exceed allocated funds for projects within the portfolio; if they do, additional funding may need to be allocated or cost savings may need to be reallocated from another project within their portfolio – both of which require advance planning on behalf of CPOs in order for projects not to fall behind schedule or become over-budgeted during execution. Budgeting is often one of their most difficult responsibilities because there are many factors influencing costs at every stage of development – such as limited availability of certain resources due to outsourcing decisions or technological advancements which drive up costs – which need constant monitoring in order for CPOs not to miss potential cost overruns when assessing budgets against actual costs over time; if they are unaware of these factors at critical stages during execution of projects within their portfolio then they might assume that costs have been higher than anticipated due to other factors outside their control instead of realizing that these factors were actually part of their original budgets before being taken into account during execution (i.e., outsourcing decisions which affect availability of certain resources).