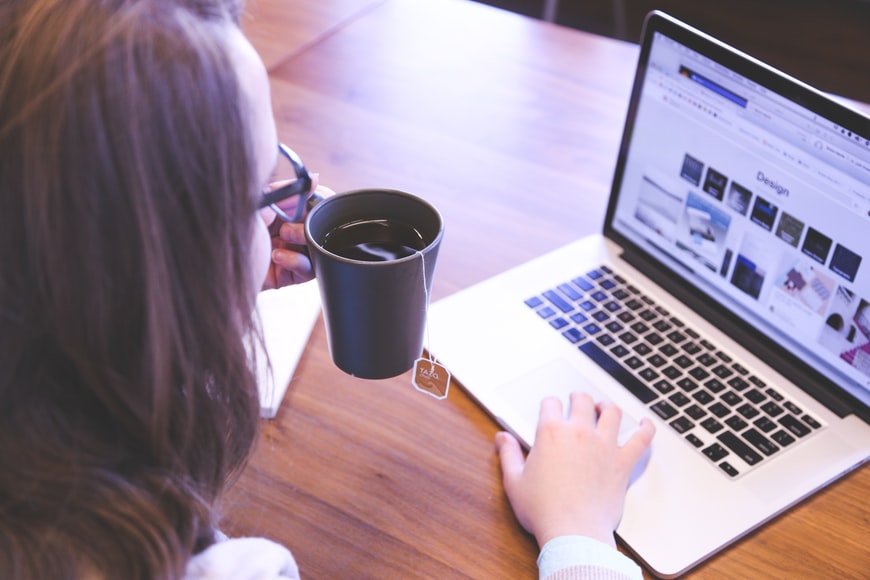 For building product brands, a well-planned thought leadership program is the top way to share ideas with clients and prospects, create an aura of authority, and build relationships.
This article provides the reader with the necessary skills to develop, design, implement, and maintain a successful thought leadership program. And that can help any business grow.
Continue reading to know more about the topic.
What Is the Role of Thought Leadership in a New Product?
Thought leadership is a marketing strategy for gaining an edge over your competitors. It is about creating a reputation for expertise. And you can do that by sharing your ideas and insights with others.
You can share your ideas by writing articles, making speeches, attending meetings, networking events, and so on.
So, thought leadership is a way to build your reputation as an expert in your field.
It is the idea that certain people, organizations, or institutions are thought leaders whose ideas and advice are followed by many people.
Today, the market has a growing appetite for thought leadership. This means that product companies need to produce thought leadership. So, they can be successful in today's marketplace. And they have to do it more often than previously. 
This is because more people are searching online for insights and information about products than ever before. To meet this demand, companies like yours have to step up their marketing game and deliver more content online.
They have to produce quality thought leadership regularly. And they have to place it on high-ranking websites where people can find it when they search online.
The challenge is enormous, but not impossible if you do the following things right.
Thought Leadership Strategies You Need to Know
Study what the competitors are doing
It is very important to study what the competitors are doing. It is one thing to read about thought leadership and another to know how your competitors are using it.
So, you should study what they are doing in this field. And, you need to do it right now before you start strategizing. You should learn how they are using thought leadership and where they are placing it.
This will also help you identify a strategy that can work for your business. And it will help you produce content that is much better than what your competitors are producing.
Identify the purpose of your thought leadership program
Your purpose might be different from someone else's purpose. So, make sure that you know what it is before you start executing any strategy.
And then establish goals and objectives for the program based on this information.
Do not try too hard to please everyone
You will not please everyone with a well-planned thought leadership program. So, do not try too hard to please everyone with a well-planned thought leadership program.
Instead, focus on satisfying a specific group of people with your ideas and insights. And do it in a way that adds value to their lives and businesses. So, your efforts will be well-rewarded by those people who appreciate what you have produced for them.
Do not compromise on quality for quantity
If you want to succeed in creating an effective thought leadership program, then do not compromise on quality for the quantity of content that you create for the program.
Make sure that all content that you produce is well-researched and valuable for your target audience.
If it lacks these two things, then focus on improving quality before increasing the volume of content production and distribution efforts.
What are your thoughts?
Now it's time to hear from you. Please share your thoughts in the comments section below.