Why Your Thought Leadership Needs a Creative Edge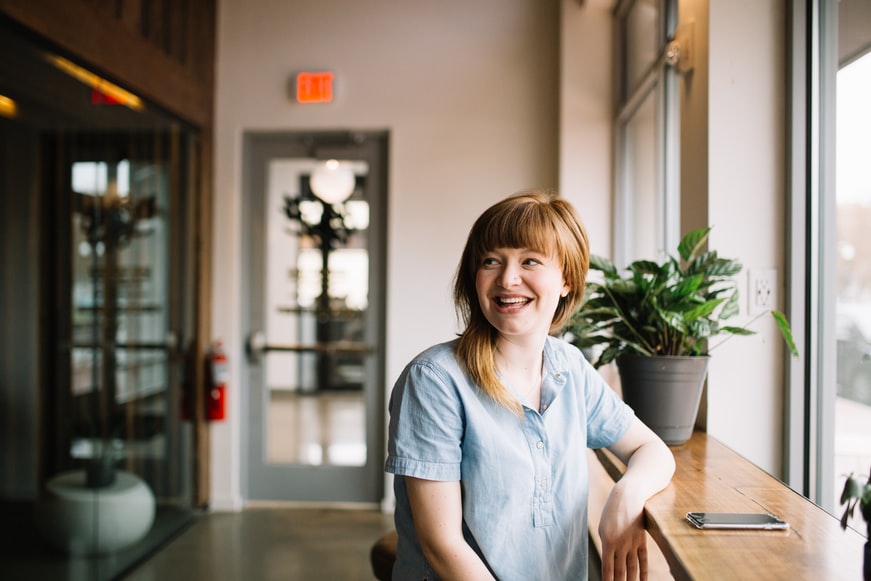 Your thought leadership needs a creative edge so your message is more effective. Read on to learn how to create a design that will visually convey your message.
Continue reading to know more about the topic.
What is Creative Thought Leadership?
Let's face it. There's no point in creating thought leadership if no one is going to read it.
Your audience is too busy and has too many distractions. They're not going to stick around to read your boring, bland, and by the content of the number.
That's why you need a creative edge. You need to stand out from the crowd and get noticed.
You need to create thought leadership that will capture the hearts, minds, and imaginations of your readers.
If you want people to read your thought leadership, you need to provide them with something they can't find anywhere else.
You need to create something they won't forget. You need to use creativity in your content so it has visual appeal and holds the reader's attention.
How Maintaining an Edge in Thought Leadership Creates Loyalty
You can have all the content in the world. But if it doesn't hold your reader's interest, it won't be effective for you.
The ability to create a design that makes a memorable impression on your reader means people will be more likely to share it with others. They are also more likely to talk about it because they like it so much.
This creates loyalty among readers which leads to a bigger audience for you. It also means that the readers who do share your content will promote it for you instead of against you.
And that is because they like what you created enough that they want other people to see it too. This helps build trust in your brand as well.
So, it leads to more sales or whatever else you are working towards in your business or career as a thought leader.
Why Creativity Leads to Higher Conversion Rates
If your thought leadership is designed well, people are more likely to read what you have written. That's because they are already interested in reading it before they even get started reading it.
That also means if you design creatively, you get more readers. Therefore, it results in higher conversion rates when those readers become customers.
This means higher quality leads for your business or your career as a thought leader. And this translates into more sales or better opportunities. You can also build influence for yourself professionally or personally using thought leadership as a marketing strategy.
The Bottom Line
Creative thought leadership is a better approach to content marketing than dry, by the numbers, bland, and boring content.
It's more likely to be shared. It's also more likely to be read. And this means you are more likely to get more business or better opportunities in your career.
For more information on how you can create a design that will make a memorable impression on your reader, you can visit our blog for more information.