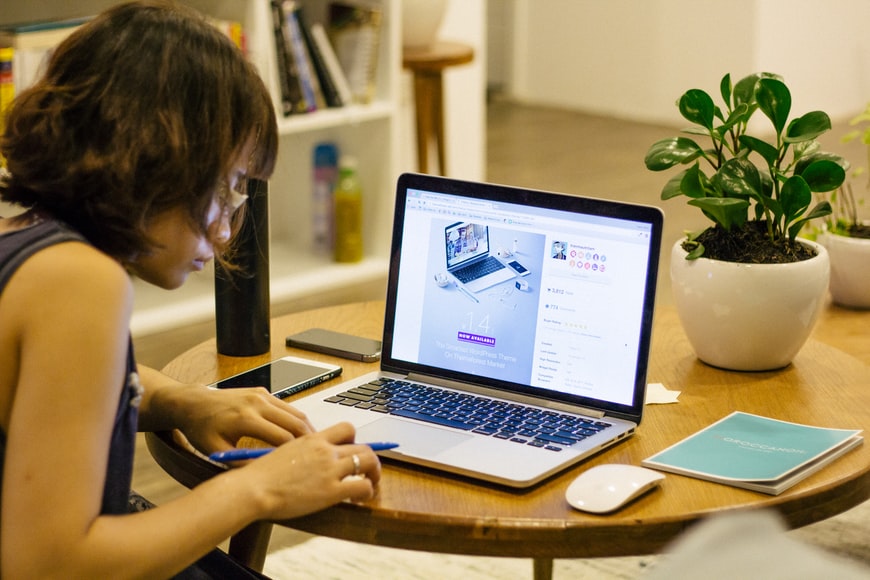 What are some examples of product visions? This post discusses product visions and what is involved in creating one.
Continue reading to know more about the topic.
What a Product Vision Really Means
Think about this for a moment. What does the vision for your product really mean?
Is it a broad statement about where you want to go with your product? Is it a statement about how you want to get there? Is it a combination of both?
A product vision is a high-level statement of what you want your product to become. It outlines the future state of your product. 
It's a broad statement that describes your product's ultimate direction and purpose.
And while we've already answered the question, we will answer the question: "How do you create one?"
How to Create a Compelling Product Vision
Creating a compelling product vision isn't easy.
Creating a vision that you can use to guide product decisions requires you to think about the future of your product, the competitive landscape, and what the market wants. I
t's difficult to picture what the future of your product will look like because you're so close to it.
To create an effective product vision, you need to learn how to effectively picture what your future product will look like. You need to focus on three things:
1. Problem That Your Product Will Solve
2. Solution That Your Product Will Deliver
3. Audience That Your Product Will Serve
While these three things are not unique, they are still important. Each one of them has a direct impact on how your product should be shaped and presented moving forward.
Examples of Product Visions
Here are a few examples of product visions from successful companies:
Airbnb
Airbnb's vision is simple: "to create a world where people can belong anywhere, helping the Airbnb community feel at home in the places they travel."
Amazon
Amazon's vision is "to be earth's most customer-centric company, where customers can find and discover anything they might want to buy online, and endeavors to offer its customers the lowest possible prices."
Lyft
Lyft's vision is to "bring ride-sharing to every city in the world."
Salesforce
Salesforce's vision is to "be the #1 CRM platform in the world by being easy to use, highly adaptable, and trusted by all our customers."
Slack
Slack's vision is to "make your working life simpler, more pleasant, and more productive."
Square
Square's vision for its card reader was simple: "to empower sellers everywhere."
Twitter
Twitter's original vision was this: "make information accessible… for all of humanity."
Uber
And finally, Uber's goal is simple: "to make transportation as reliable as running water – everywhere for everyone."
Final Thoughts
As you can see, there is no one way to create a compelling product vision, but they all share some common characteristics.
Each one of these visions is high-level and broad, but they are all concise. Each one of them tells you exactly what the product does, who it's for, and how it solves a problem.
Each one of them is a bold statement about the future that is easy to visualize and understand.
There are no fancy words or complicated descriptions. Each one of them tells you exactly what the product will do and why people should use it.
I hope you find this post helpful. Happy building!